Getting a lot of Pi lately...first there was some Banana Pi (see my other thread in this forum section), and now there's some Noodle Pi.....
While waiting for my Banana Pi UMPC, I came across the Noodle Pi tiny pocket computer, even smaller than the Banana Pi. Comes either in kit form or pre-assembed. Decided to go for the kit.
With the kit you get the case, pre-cut wires, dock (matches to the keyboard unit you decide to buy), some assembly aids, and various parts that are used to put together the internal components.
You also can get various cases for it such as the case I got (see second photo below) or a belt holster case. To give you an idea of size, the case is about the size of a pack of cigarettes.
With kit you need to purchase the display, keyboard, Raspberry Pi Zero W board, powerboost board, and camera if you want one. More info on the Noodle Pi webpages....
To compare, the Banana Pi has 5" display with Banana Pi Zero W board (quad core), and the Noodle Pi has a 3.5" display with a Raspberry Pi Zero W board (single core).
http://noodlepi.com/
Just finished assembling and here's the finished result. The 3D printed parts are well made, it's a tight precision fit assembly. There are various keyboard options available, you can this on Noodle Pi's webpages.
Turned it on and it booted up Raspberry and works great so far.
For reference, some photos include my Banana Pi UMPC and GPD Pocket laptop. You can see I've got sizes S, XS, XXS covered now.....
Enjoy.
Mark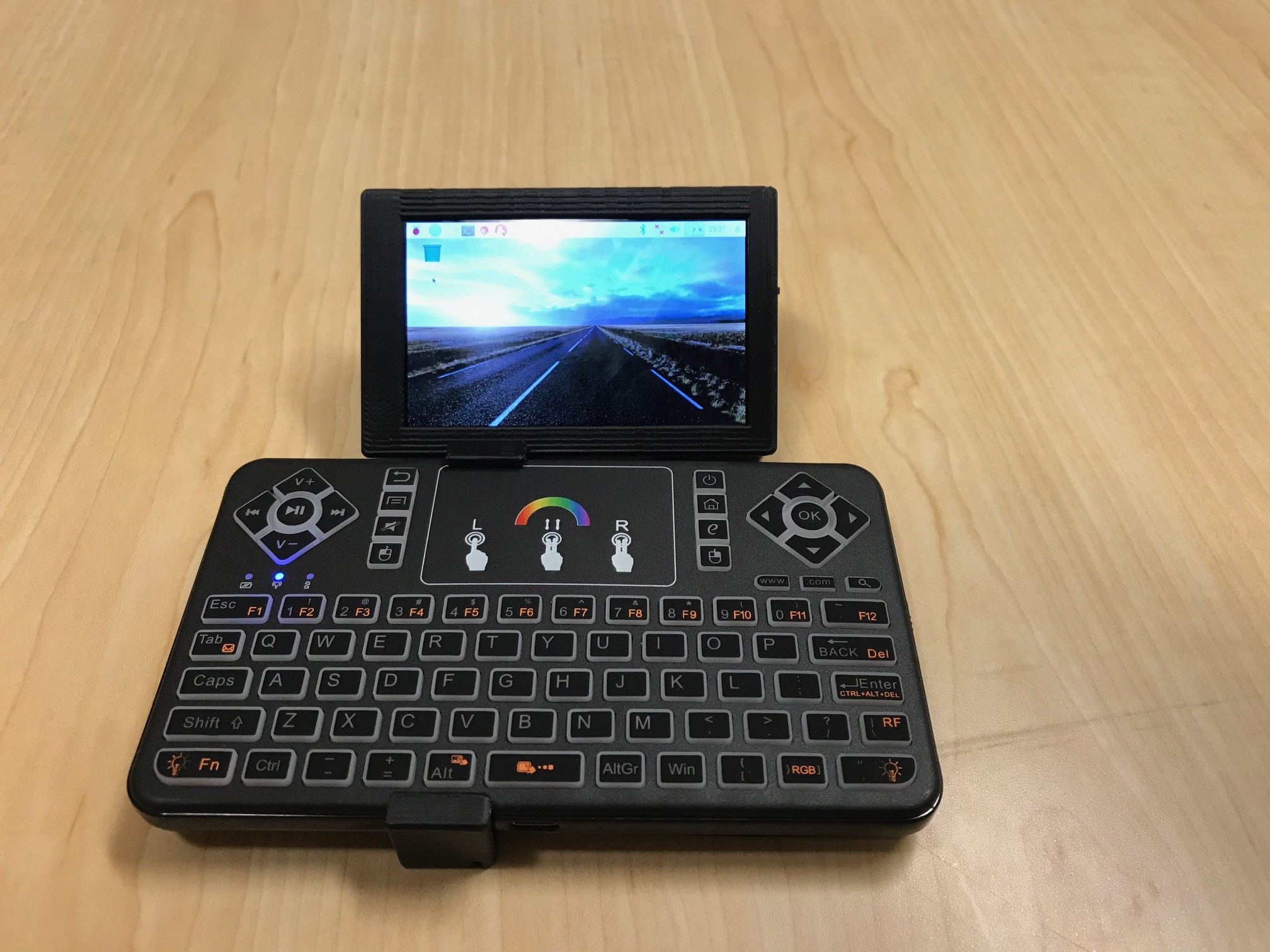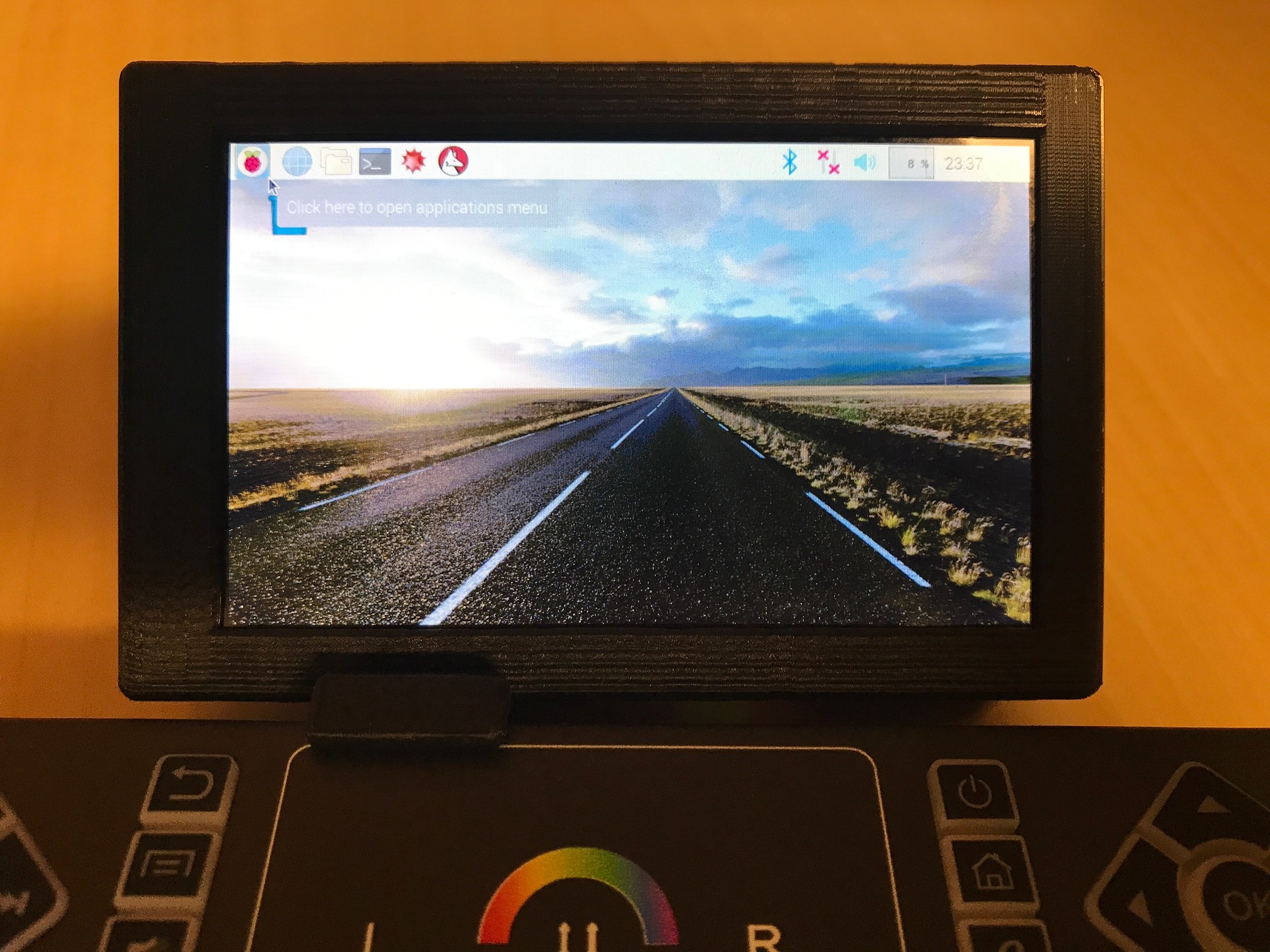 Last edited: