Joined

Aug 15, 2012
Messages

9,302
Age

51
Location
Here
is Monter2Rpg, an RPG with Monsters...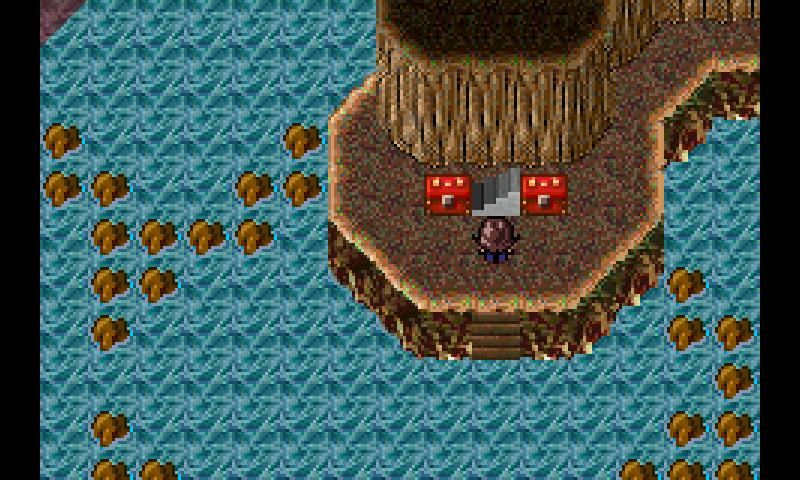 This one use Allegro5. I used a newly ported allegro5 to GLES2 this time, so you have shader (like shadows for example). It seems this port of allegro is a bit a slow (it's not very apparent on Gigahertz model, but you can feel it on a CC). It's fully playable and enjoyable (and it's not an action game).
I had many issue, and had to include a few hack to make this one run (to make it exit properly, and to make it launch on CC model). But it seems to be working ok now (I haven't tested the download of the HQ music but it should work).
History log
========
Build 03
----------
Fresh build with latest sources
Updated Allegro to 5.2.2.0
Config is new, so you need to reconfigure keys (default action is Space)
Build 02
----------
Unhardwired Home and End key so {A} and {B} button can key binded to any action
Build 01
----------
Initial build
optimised memory during atlas building process
uses Allegro 5.1 on GLES2
Touchscreen is working (no relative mouse)
For thoses interested, the allegro 5.1 port is here:
https://github.com/ptitSeb/allegro51-pandora
And the diff for the Pandora support (plus the less memory consuming atlas construction) is here:
pandora.tar.gz
Last edited: