Hello everybody,
I'm a bit exahusted after the event, but i did a promise, so here we go: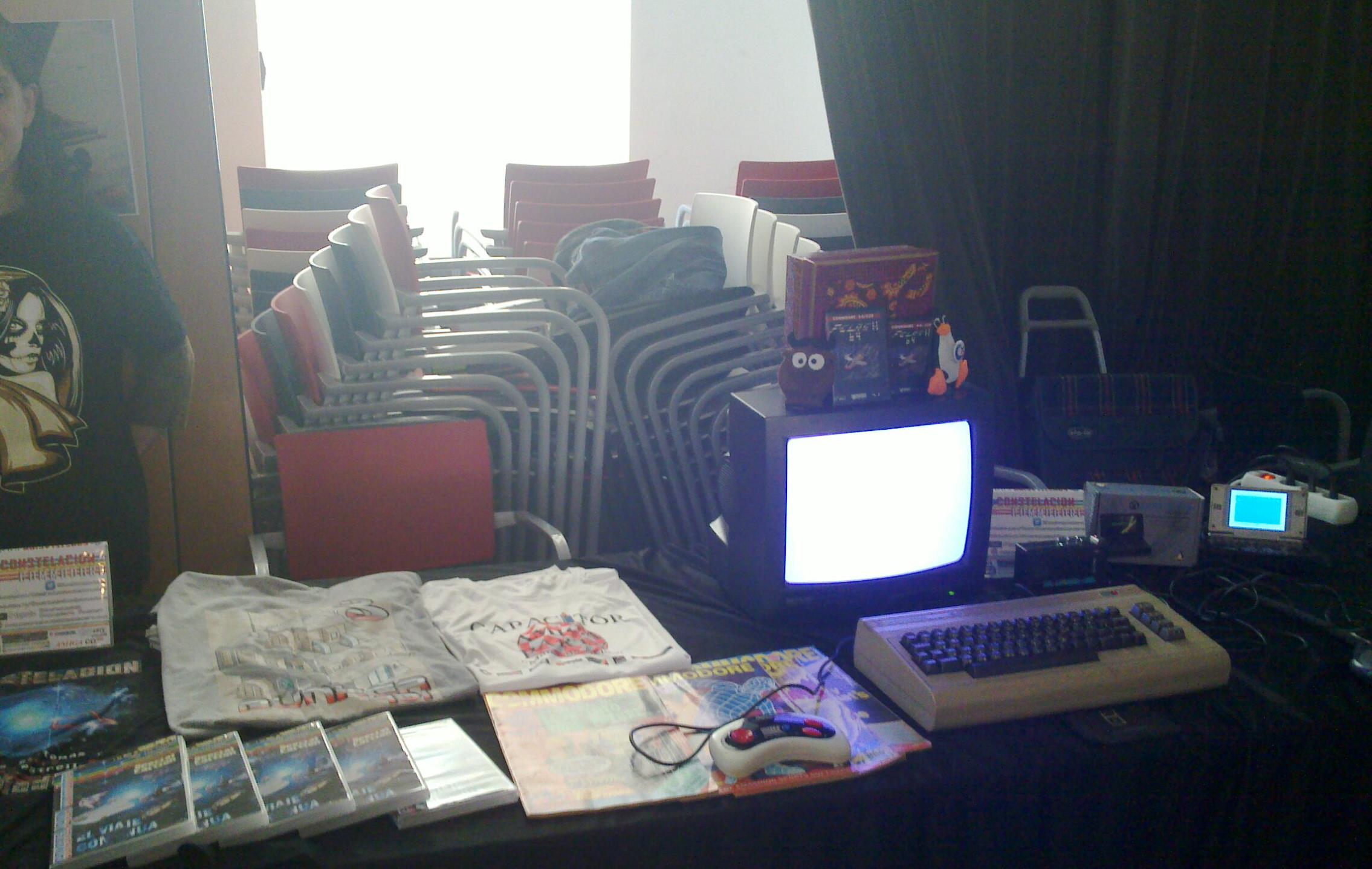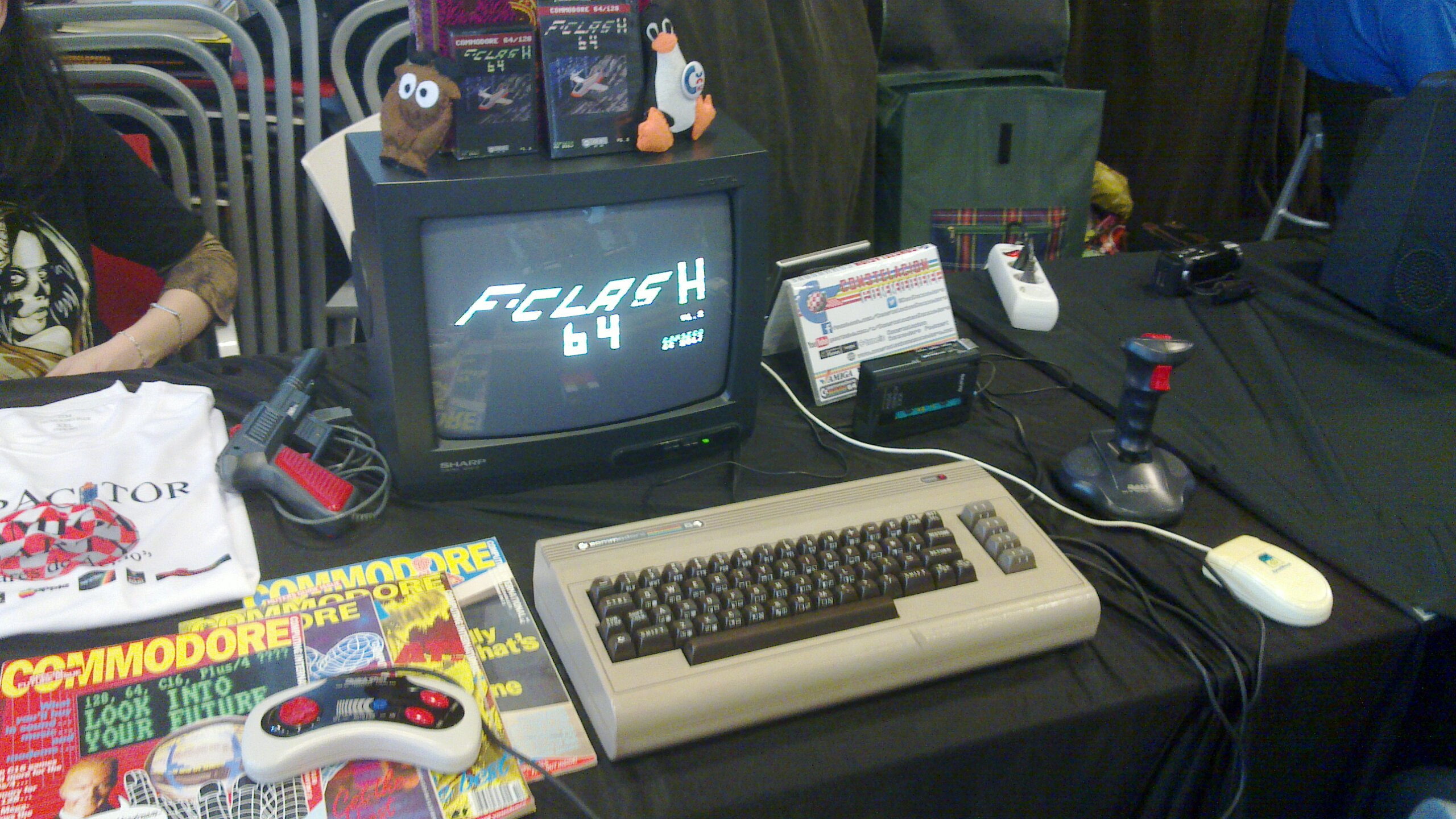 I mostly displayed my updated version of my game, soon to be released, with an MP32C64 made by Kopsec and a cassette recorder/player.
Constelacion Commodore let me use an SD2IEC, and i could show Geos Megapatch 3 with the mouse, and Blaze Out compilation with the ligthgun.
A few users asked me about the OpenPandora, and i did the best i could to explain what happened with the project and to promote the Pyra too.
Some people still remember or had the GP32, GP2X, WIZ too, so it was great to show GINGE working on OpenPandora, XD
[doublepost=1494791895,1494782734][/doublepost]Here's a video made by a member from the Spectrum community: