Joined

Dec 29, 2009
Messages

5,180
Age

42
Location
Im gonna put this up on e-bay soon but i thought id ask if anyone here is interested. Some of the e-bay prices are bonkers by the way. Im selling mine at a very reasonable price.
Its a cdtv in excellencent condition with original keyboard, black external diskdrive, black mouse, 2 controllers,  one as new and the other in good nick. and the relevant cables and such. I paid 180 euros for the cdtv with keyboard, one controller and mouse when i bought it a few months ago from an online retro store. I paid around 70 euros for the diskdrive. Im looking to make my money back. So thats 250 euros + postage.
Postage could be 70 euros or so within europe but id get an exact postage quote of course. It's based on weight obviously.
I also have a bunch of games and other software for the cdtv if anyones interested. And of course a couple of caddys for the cd's.
I will sell the games seperately if preferred. Some i paid little for and some i paid quite a bit, wrath of the demon cdtv disc in nice condition was like 60 euros other stuff was like 10 euros.
Only minor stuff is a scratch on the top of the cdtv, just a paint scratch, and a scratch on the top of the diskdrive again just a paint scatch.
If somebody is genuinely interested i will add some photos but hey its in great condition!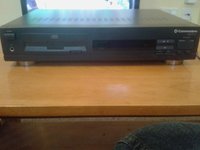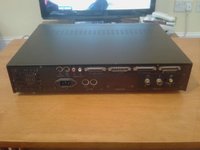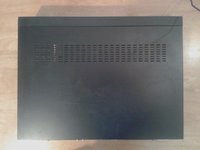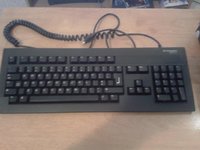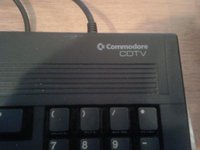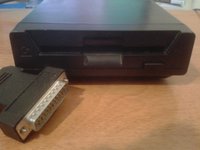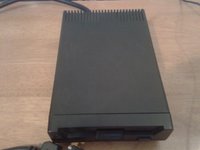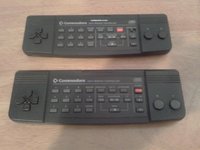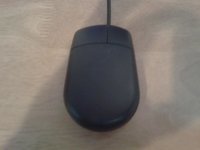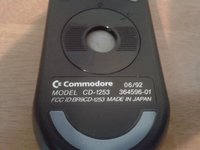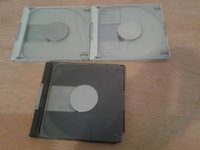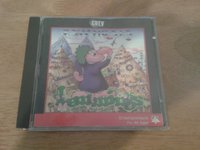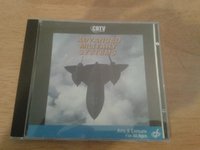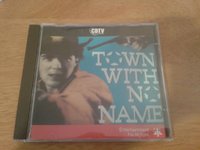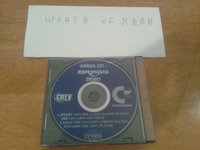 Clip on case is broken on lemmings box. Cd in very good condition.
Wrath of the demon is in very good condition.
Town with no name is in very good condition.
Advanced military systems is in very good condition. (educational software)
Psygnosis demo disc ( Upcoming games that were never released, intro sequences and music, quite cool as kind of what might have been)
disc in good condition.
Cdtv and all hardware has been Sold: Software is still available.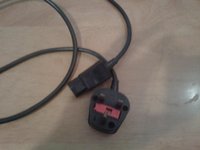 Last edited by a moderator: