Here's your chance to get an excellent Toshiba Libretto U100 mini computer and docking station in great condition.
Upgraded U100 to 1GB RAM, 60GB hard drive, and extended battery. It has Pentium M 1.2GHz CPU, sharp 7.2" (1280x768 WXGA resolution) built-in WiFi, BT, and fingerprint security sensor.
Built-in stereo speakers with TOSHIBA Audio enhancement with SRS TruSurround XT and SRS WOW.
U100 is very lightweight at 2.1 pounds (0.98 kg)
The U100 is now setup to dual boot Win7HP and Archbang (Arch based distro; fast...). Both work great.
Can leave Win7 installed for demo purposes as license sticker is for WinXPPro (you need to supply disk).
Unlike many other mini computers, the U100 has lots of built-in ports and slots, and controls including:
(2) USB ports
(1) Ethernet LAN port
(1) Modem port
(1) Microphone Jack
(1) Headphone Jack
(1) External Monitor port
(1) i-Link 1394 (firewire) connector
(1) PC Card Slot
(1) SD Slot
(1) Volume Control Wheel
Docking Station has a SuperMulti DVD rewritable recorder plus video player control buttons. It supports the following formats:
CD-ROM (24x:read), CD-R (24x:write), CD-RW (10x:write),
DVD-ROM (8x:read), DVD-R (2x:write), DVD-RW (2x:write),
DVD+R (2.4x:write), DVD+RW (2.4x:write), DVD-RAM (2x:write)
Includes AC adaptor.
Beautiful piece of computer design as well a great little computer.....
Asking $245 plus shipping.
S O L D ! ! !
PM or email me if any questions or interested in purchasing.
Please excuse light reflections, etc, in photos below....
Thanks!
Mark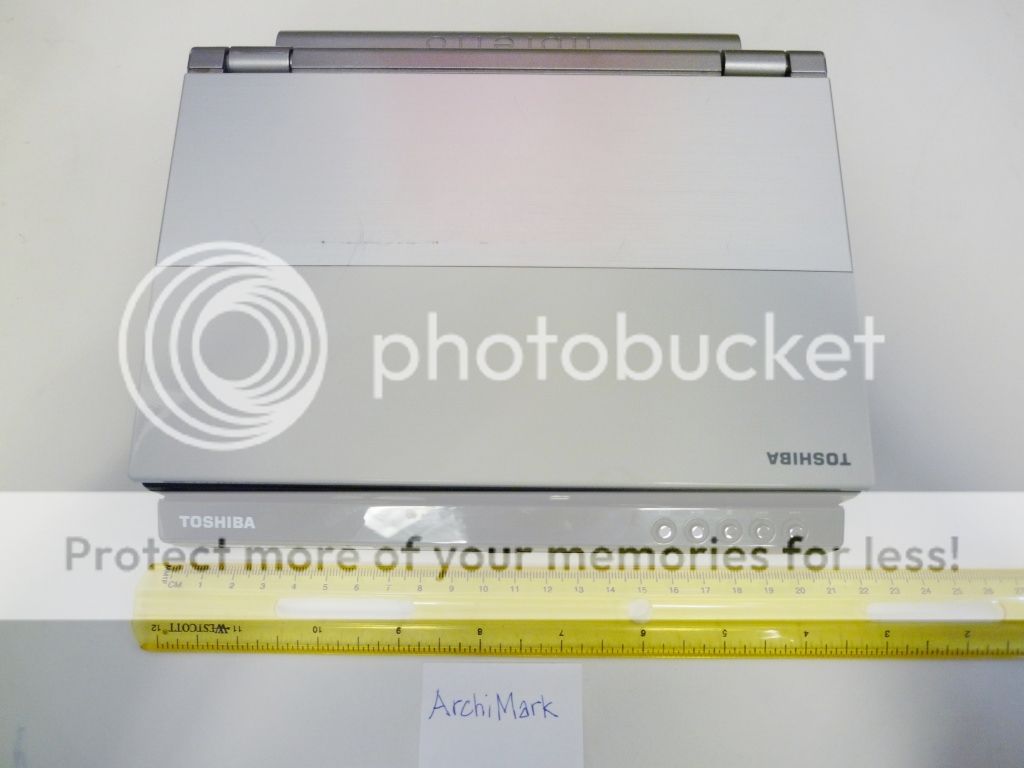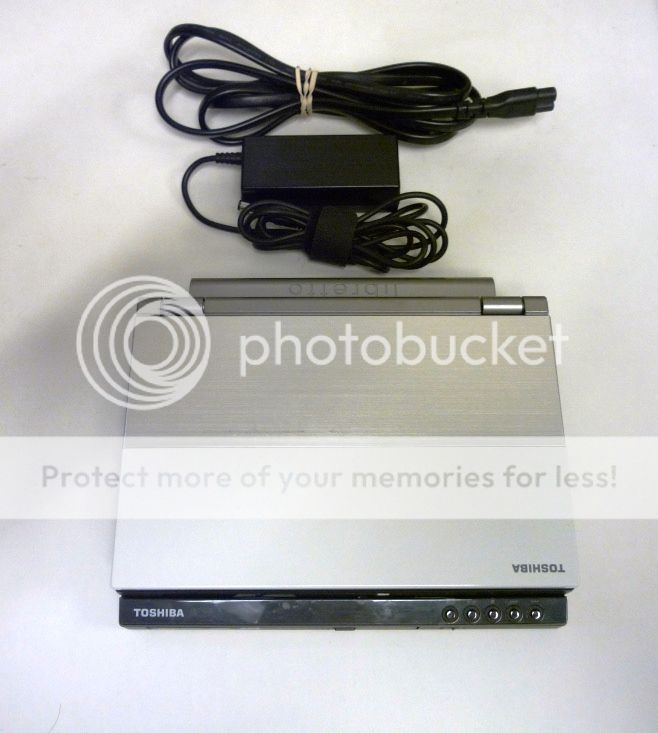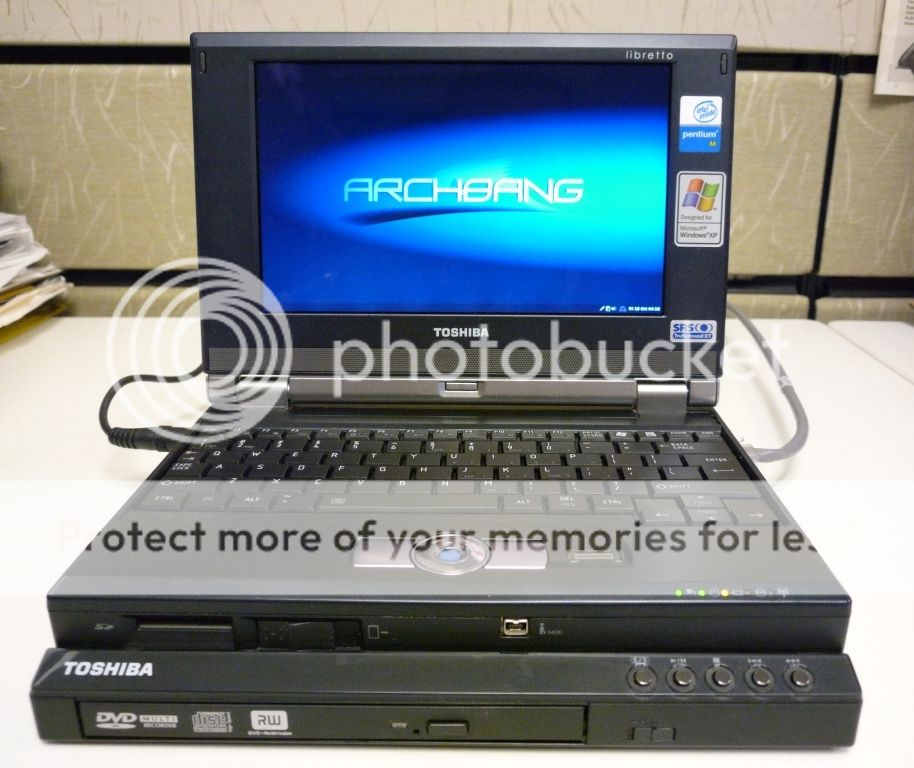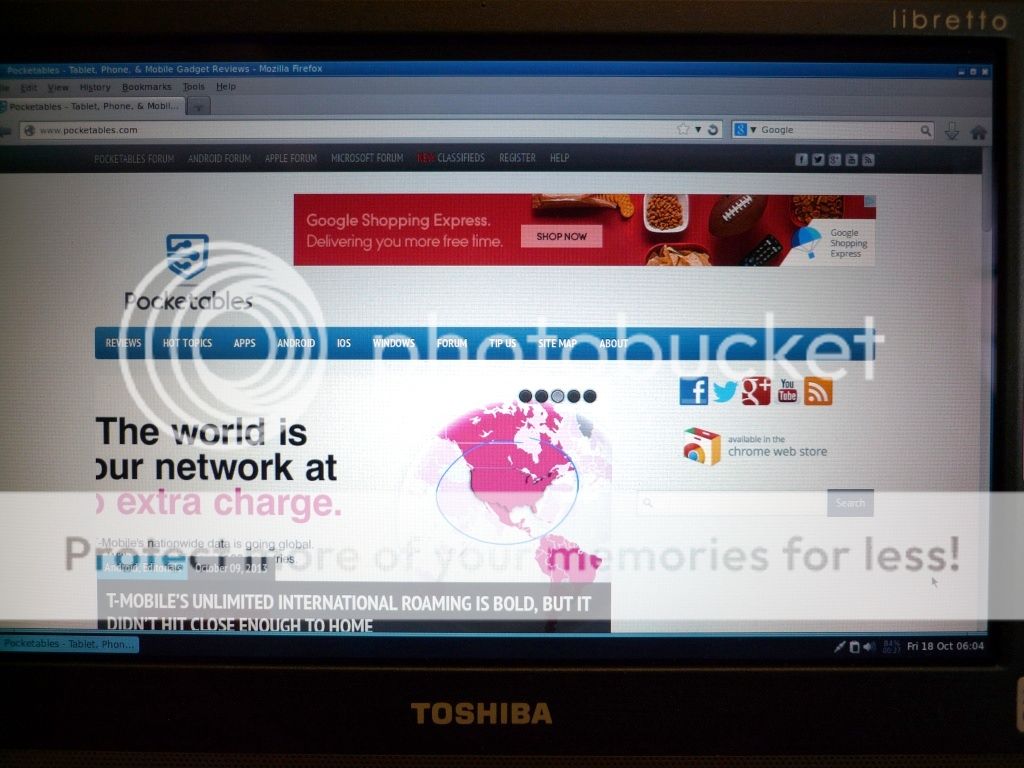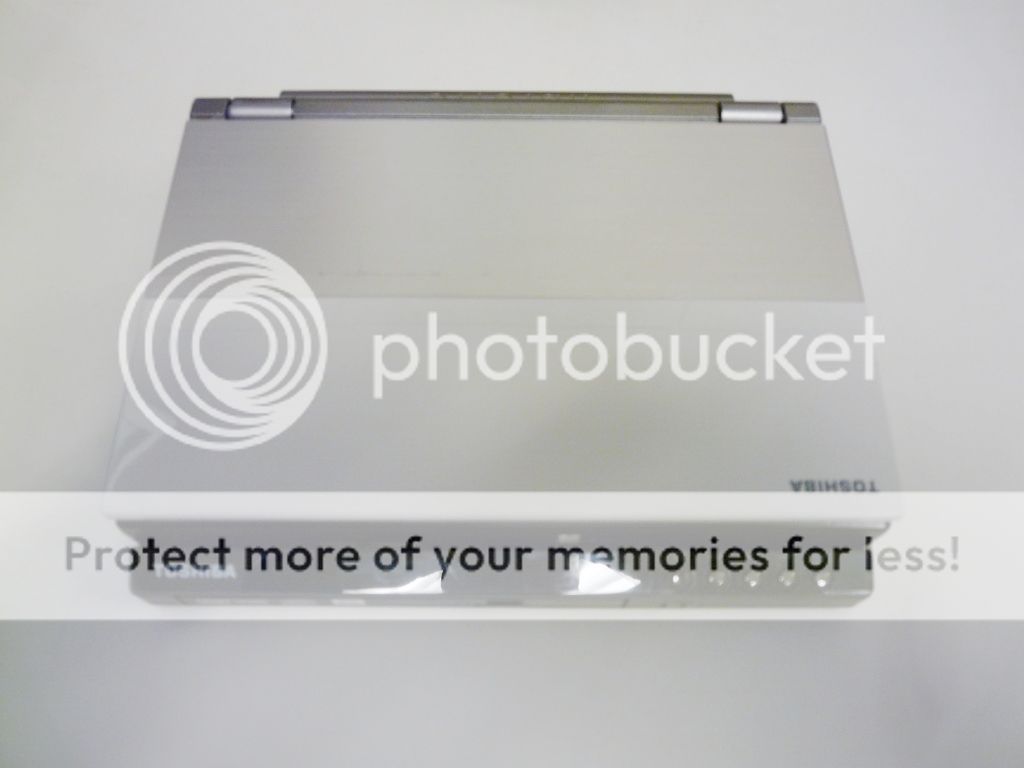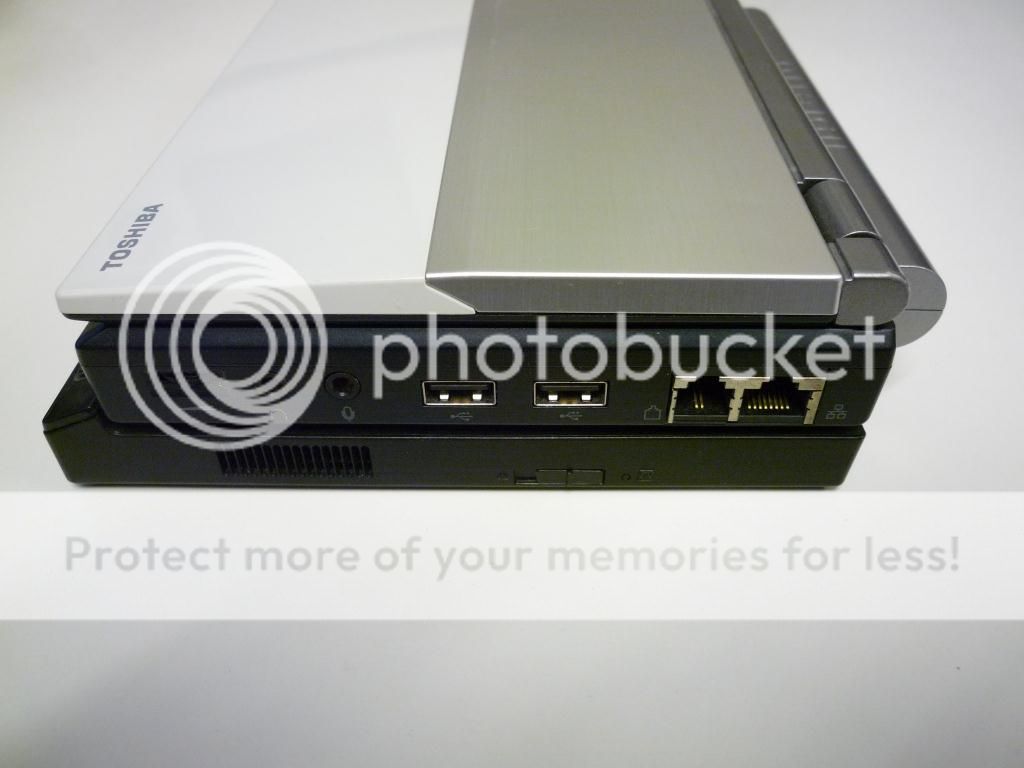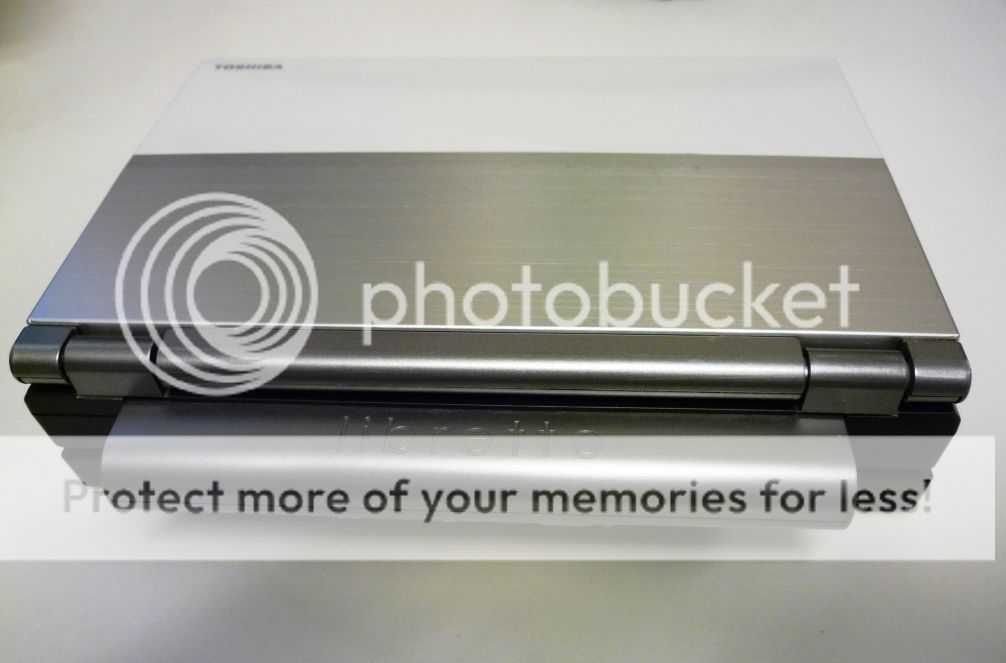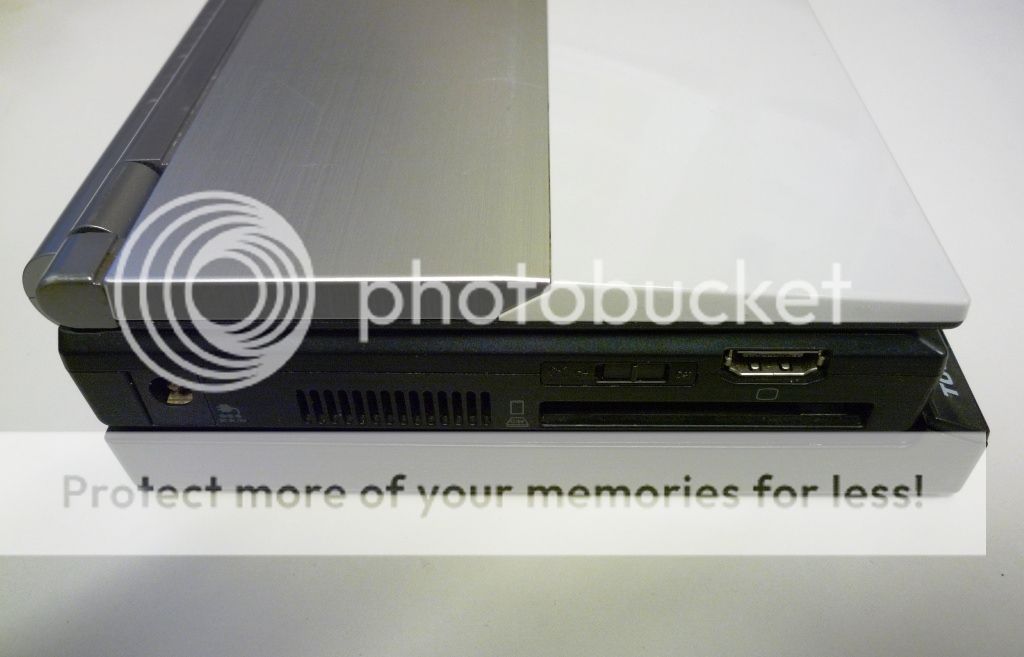 Mod Edit: Fixed Color tag.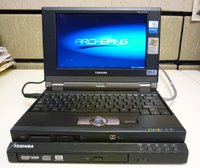 Last edited by a moderator: