Joined

Jan 26, 2008
Messages

865
Age

41
Location
I tried to sell it on eBay, but somehow attracted a time waster from Mauritius who bid a ridiculous amount and never paid. I relisted it this morning but it was then taken down for apparently infringing copyrights. So I've had enough of eBay for now and thought I'd stick it on here.
It's in great condition and has probably had less than a few days use in total. You'll have to supply your own charger as the one I got was duff and I've lost the PSP one I used instead. A PSP charger can be had for peanuts on Amazon or eBay.
It's a first batch Pandora complete with the "First Batch" text underneath the battery. The battery has been charged less than 7 or 8 times and despite not having used the Pandora for a couple of years it still has 59% charge. It's running Zaxxon hotfix6 so probably needs a software update. Aside from a few light marks on the lid the unit is in near perfect condition.
£180 ono shipped in UK, £185 ono shipped in Europe.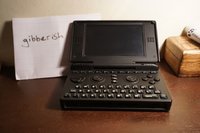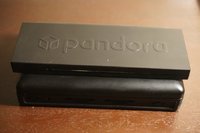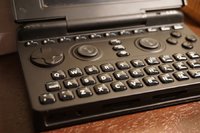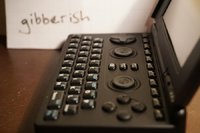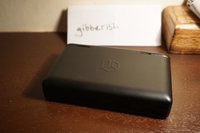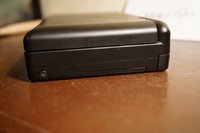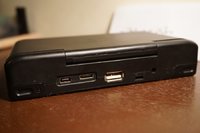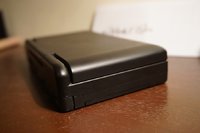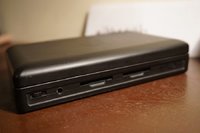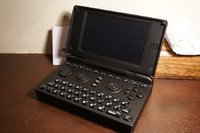 Last edited by a moderator: