I'm clearing out some stuff. Prices below not including postage. Most of these things won't make sense to post outside of the UK, either due to batteries or weight. I'll put the more valuable ones on eBay later if no-one here wants them.
Powerbook 145B (£30): No battery. Working fine off mains power, as far as I can tell. Good physical condition.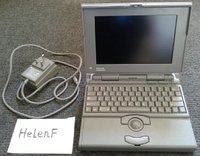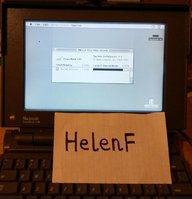 iPod Nano 1st Gen 2GB black (£25): In good working order. Heavy scratches on the back. Light radial cracks around the outside of the click wheel which don't show up in the photos (they don't seem to be structural). It ran for about 8 hours of audio play, on a lowish volume without much user interaction. Includes USB cable, CD, and a box from a 1GB white (didn't notice that when I bought it). I had Rockbox on it for a while, but with no hardware reset and non-removable battery, that means waiting for it to go flat if it crashes; so the Apple OS is restored.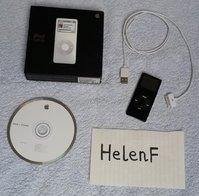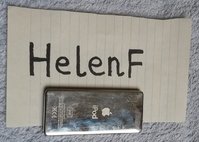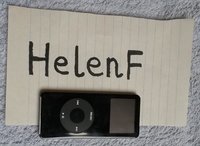 ZX Spectrum (£10): No power supply. No idea if it works.
Saturn controller (£10): Tested with my 4-Play. Working well. Feels almost new.
3rd party Saturn controller (free): Tested with my 4-Play. Working. Feels like the buttons weren't that great to start with. (I don't know what the "slow" and "turbo" switches are supposed to do.)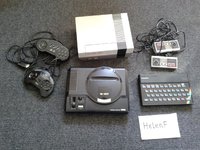 Set of 4 cordless phones with answering machine (£5): All basically working. Scruffy-looking, and the buttons not great on one handset. 2 battery packs were replaced, and there's another spare one not put in yet, but the connecting wires are too short on the replacements so took a little convincing to make them work.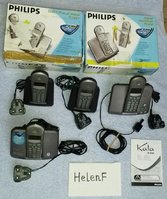 Electronic pinball game (free): About 45cm long. Needs 4*C batteries for sound effects and scoring.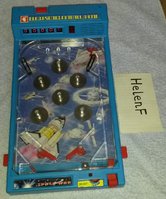 AMD ADA3000AEP4AX processor with fan (free): No idea if it works.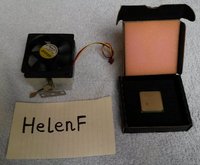 Things I don't have any more:
Pink Game Boy Micro (£35): The device itself is in very good condition. With charger, cloth bag, and somewhat damaged box. I got about 5 hours of play out of the battery last time.
sold to FZERO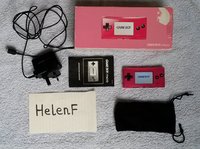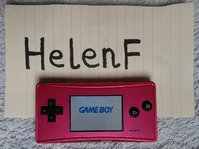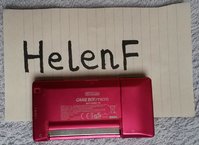 Mega Drive console (free): No power supply. No idea if it works.
sold to FZERO
NES console + 2 controllers (£15): No power supply. No idea if the console works. Tested the controllers with my 4-Play: they do work, but the select/start buttons are a bit flaky on one of them.
sold to FZERO
Last edited: