Hi, I bought a great Caanoo case (well it's actually a DSI case
) for just £2.50 on ebay(UK) so wanted to show anyone who's interested!
It's good because it's low cost but is great quality. Also the Caanoo fits pretty much perfectly inside it (see pics below). It was just a bit tight fitting on the bottom left and right side so I pulled/stretched the sides a bit and now the Caanoo goes in fine. When zipped shut, the console doesn't rattle around in there but also the Buttons and AnalogStick aren't squashed down in there either so that's a big plus. The outer airform padding protects the Caanoo really well. I've put the link below of the place on ebay I bought it from.. Oh and it even comes in various colours! Got it here: http://www.ebay.co.uk/itm/White-Airform-carry-case-pouch-bag-Nintendo-DS-Lite-DSi-UK-/350557413618?pt=UK_VideoGames_VideoGameAccessories_VideoGameAccessories_JN&hash=item519ed9a0f2#ht_2373wt_1181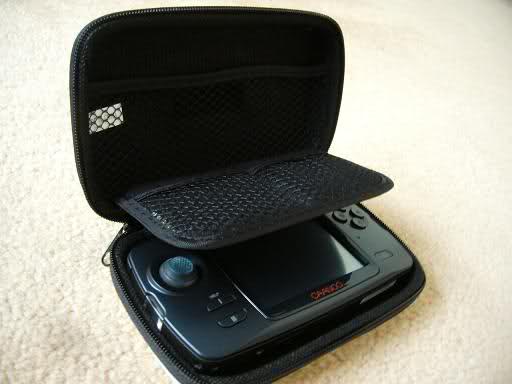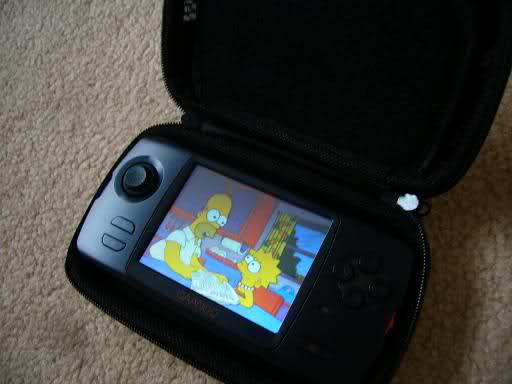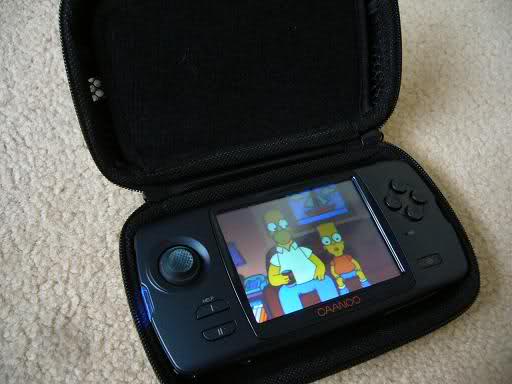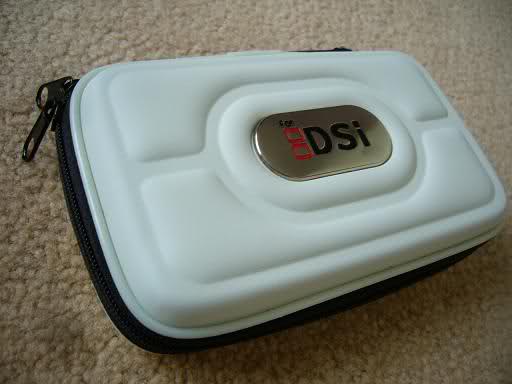 ....And also wanted to mention the USB charger/adapter I got from Amazon(UK) which seems good because again it's low cost plus I've been using it a lot and the Caanoo hasn't melted or exploded
. The input and output values seem suitable/safe for the Caanoo (I could be wrong on this of course!) and I've had no overheating or buzzing or anything dodgy going on at all. Annoyingly I can't find the exact shop I bought it from but I think it's this one: http://www.amazon.co.uk/Adapter-Charger-players-Digital-Cameras/dp/B004GX8Q3A/ref=sr_1_29?ie=UTF8&qid=1334423819&sr=8-29 ...or this one: http://www.amazon.co.uk/Premium-Range-Adapter-Charger-Star-E-shop/dp/B002GT5PEY/ref=sr_1_52?ie=UTF8&qid=1334423937&sr=8-52. Anyway, here's a pic of the actual one I'm using..