Geany 1.33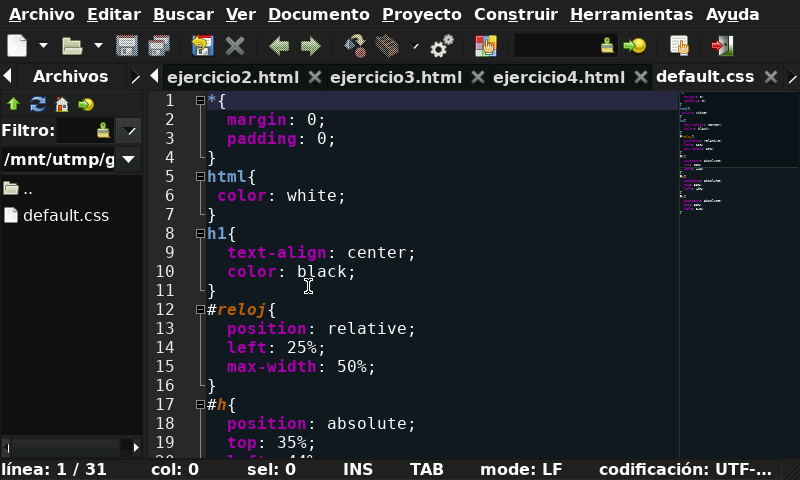 Changelog
1.33.0.0
- Latest stable release.
- Included geany-plugins, geany-themes, geany-tags (from wiki+some added for HTML, CSS, JS, GDScript), filedefs and snippets for autocomplete.
- Default configuration for OpenPandora, feeback welcome.
- Sources included in src folder.
1.33.0.1
- Translated Spanish leftovers to English on geany.conf. (Thx to Magic Sam)
- Fixed program not using default theme on OpenBox by setting GTK2_RC_FILES env variable.
1.33.0.2
- Added tidy-html5 and csstidy-cpp tools.
- Added some tags remaining on the wiki, JavaScript, Ruby and TCL ones.
- Updated previews, and sources in src folder.
More info:
https://www.geany.org/Main/20180225
Last edited: