Oh Oh Oh!
This is a little present for all of you Big-Little Pandora-Pyra aficionados.
Thanks to the great work of
@ptitSeb
(with both Box86 and GL4ES library) i had the possibility to share with you this little but nicely programmed game from InterAction studios.
The game is Christmas Eve Crisis and is
available here on the repo
for Pandora and on the
InterAction studios site
for the other platforms.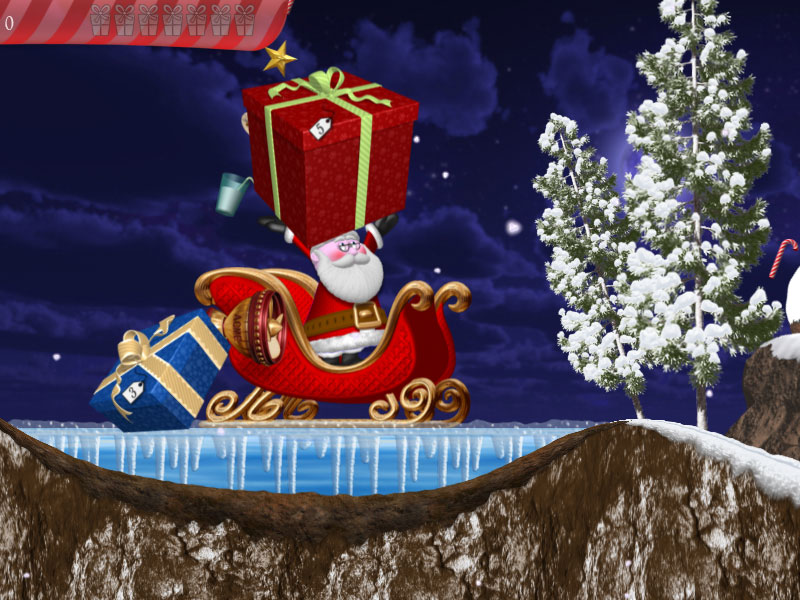 So enjoy the Holidays and the game on your

while waiting for the Pyra.