Finally i have managed to compile nlove for gp2x.
My work is based on previous Bartbes/SIENCE Caanoo 0.70 version.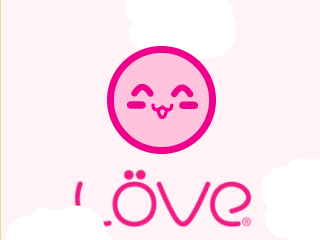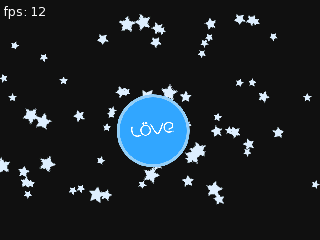 Download at
archive
Like on the Caanoo release this come with Picklelauncher, so you
are able to use this great gui/launcher to test the love examples.
Included Games:
* snake - Snake Game --- work
* npong - Two Player Pong Game --- work
* ninwaLovePuzzlev02fix - Physic Puzzle Game by Niwa --- ok need touch to play so not for F100
* Cartesian Cardinal Zap- Game by wacheski 2010 / iterationGAMES.com --- don't work give error
* Sinescroller --- work but gfx is messed up.
Included demos:
* hello_demo.love - Hello World --- ok
* passingclouds_demo.love - LÖVE Demo --- ok at about 10/13 fps
Update 06/feb/2011 : new recompilation with updated sources (fix) from bartbes,
added libmodplug support so we are able now to play various types of mod music format,
fixed some loves examples,
add a new example Sinescroller to test the modplug support.
23/feb/2011 : released the sources and Codeblocks project.
Download at
file archive
Hope you enjoy this.
Farox