Joined

Apr 25, 2011
Messages

3,925
It's the game very few of you have been waiting for (if any of you at all).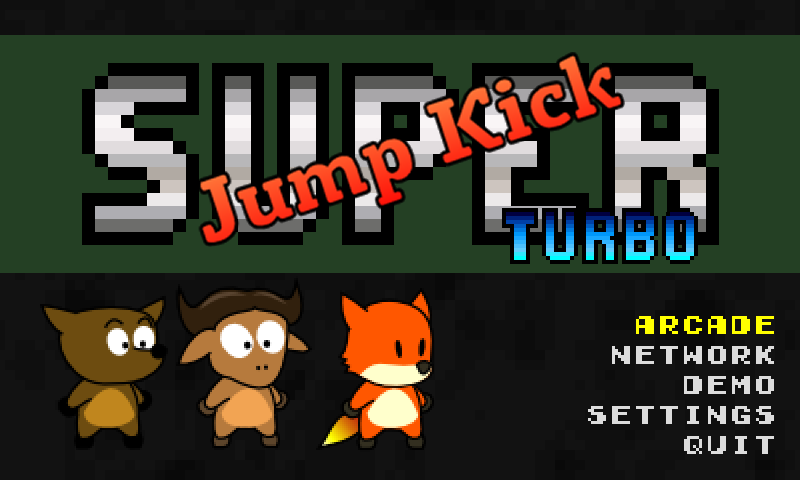 Super JumpKick Turbo is a 2 button fighting game, with mechanics basically stolen from DiveKick. You have a Jump button and a Kick button. One hit KO.
Probably not much from a game point of view, there's no story.
Network play is available, and it uses the same rollback system that GGPO does. However, from my tests, the Pandora isn't a great client for network games.
I would also advise against anything other than playing on a LAN. Whilst you can play over the internet, obviously such a "twitch" game requires a really fast connection to prevent too many rollbacks.
I also still have a few desync issues that you might see.
Anyway, if you just want a bit of a play. Happy birthday!!! Oh wait, it's my birthday (tomorrow), but nevermind
Download
Pandora
Windows and x86 Linux