Joined

Aug 15, 2012
Messages

9,285
Age

50
Location
Here
is SDLPoP, the SDL remake of the DOS version of original Prince of Persia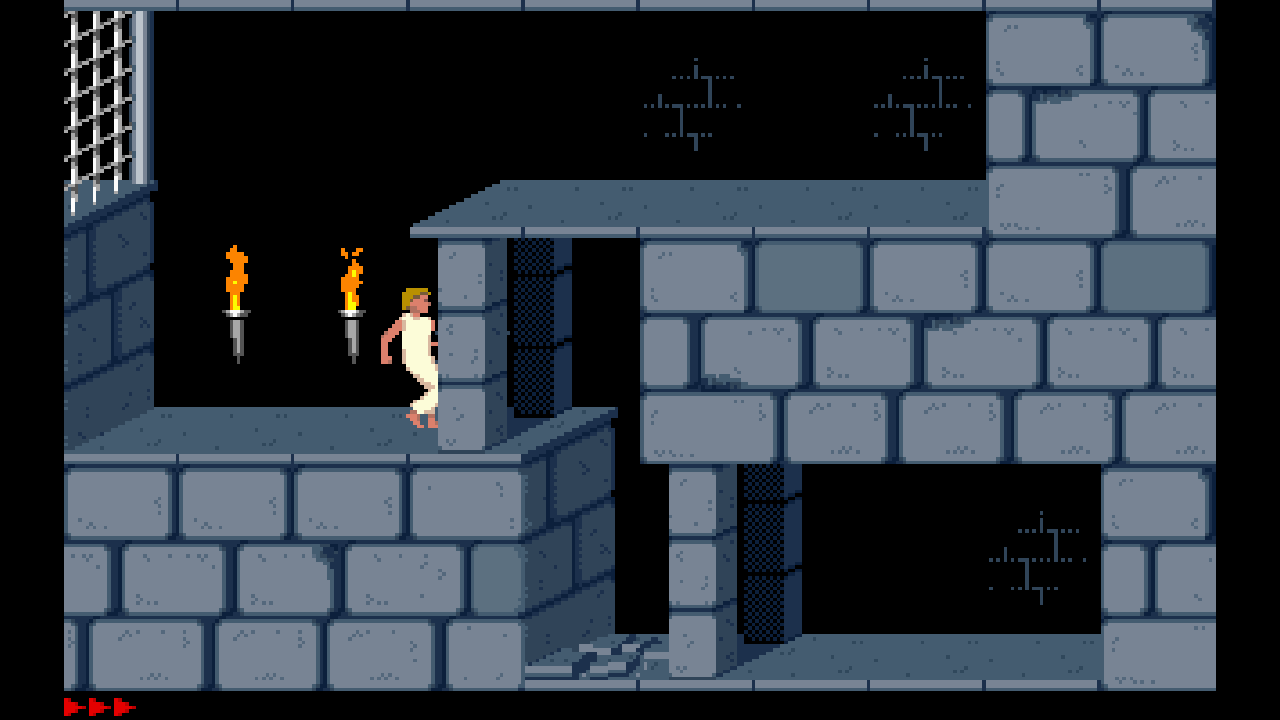 The version use SDL2, and the keymap is adapted to the Pyra.
I have mapped (X) to Up (i.e. Jump) and (B) to Shift (walk), to make things easier. Also, use Ctrl-Q to Quit (ESC just toggle Pause)
Also, this version as some Save/Load capability:
F6 for quicksave
F9 for quickload.
After level 3, you can also save the game with Ctrl-G and load it (when on the intro) with Ctr-L
Build History
==========
Build 01
-----------
Initial build
based on Pandora version, with updated sources