Joined

Aug 15, 2012
Messages

9,295
Age

50
Location
Here is a
beta
 slow version of "Revenge of the Titans" launcher.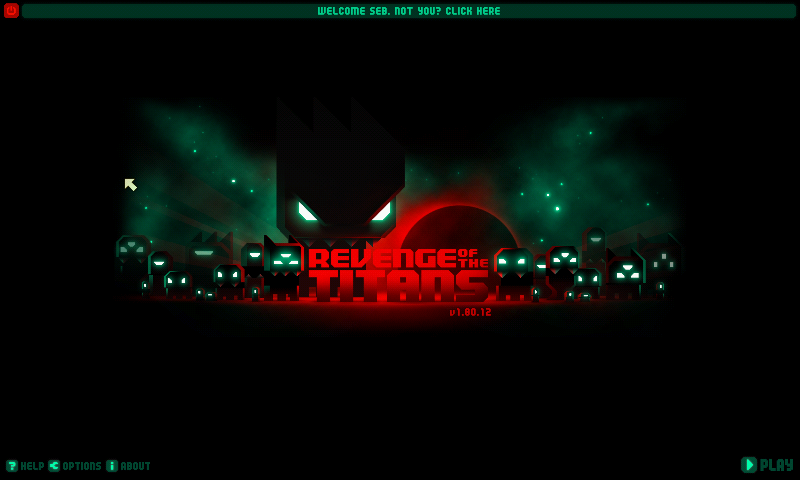 To play this, you will need the Linux version of the Game.
I based the PND on Humble bundle one, but it should work with Steam one.
You will need to put the "revengeofhtetitans" folder (or content) inside appdata/revengeofthetitans
or, alternatively, put the RevengeOfTheTitans-
version
-i386.tar.gz file inside appdata/revengeofthetitans and the launcher will automatically extract (then delete to save space) the archive.
The games use Java, so you will need the Java PND setuped.
Also, the game save it's preferences in an oddly named folder, that cannot be created on a Fat32 filesystem, so I use here a fuse-ext2 system (thanks for the tips in the #IRC guys) if I detect a Fat32 SDCard.
Also, you will need a Swapfile I think, even on 512Mb system.
Last but not least, the game works well, but slowly, at around 9fps on a non-overclocked Gigahertz system (and it's CPU bound, overclock to 1.1Ghz and you have 10fps).
That's the main issu, so I renamed the thread from beta to slow... Kind of taste what the Pyra will probably be abble to provide at good speed.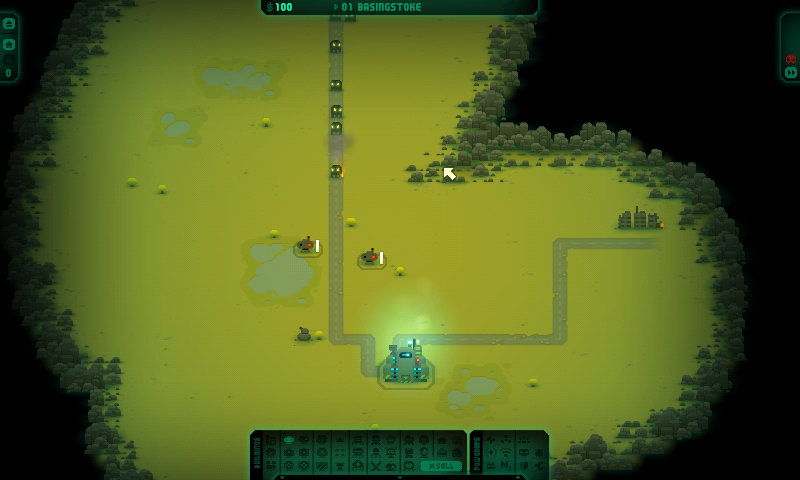 *
2015-01-23*
- Initial build
revengeofthetitans.pnd
Last edited by a moderator: